Unlocking financial opportunities
for your business.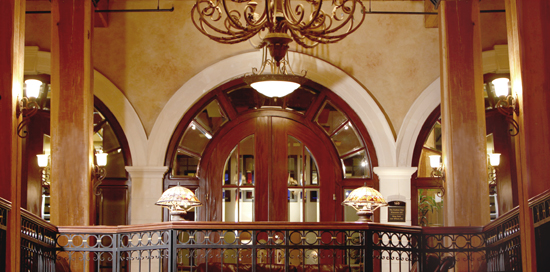 Locatelli and Company is unique among Milwaukee accounting firms. We specialize in providing certified public accounting services and business consulting for small to medium-sized companies in the professional services sector, such as marketing communication firms, law firms, creative entrepreneurs and non-profits, as well as retailers and real estate companies.
---
Some accountants talk numbers.
We talk about how those numbers
affect your life and livelihood.
The only thing small about your business is possibly its size. You face big challenges – and huge opportunities – on a daily basis. Finding the right accountant and/or business advisor to lean on can play a vital role in guiding your company down a strong financial path.
---
Value beyond basic accounting services.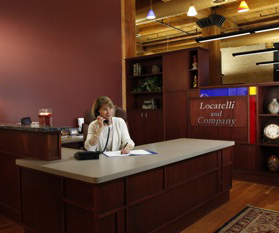 In addition to meeting your business accounting needs, the experienced certified public accountants at Locatelli and Company have the expertise to see the big picture, and advise you on the questions that keep you up at night:
How should I plan for my succession?
How do I develop an operational budget?
What should I do to solidify my banking relationship?
Where do I go for a merger and acquisition consultation?
What is my company worth?
Whether you need our business consulting, CFO or accounting services on a retainer, hourly or per-project fee basis, the certified public accountants at Locatelli and Company can utilize accounting power to help your business thrive.